Welcome to MEIWA Kosakusho. Co., Ltd.
MEIWA has made breakthroughs aiming for "human-machine-nature" symbiotic relations for managing environment risks and building a future in which humans live in harmony with nature. Constantly taking the role of trailblazer throughout our Art of Design and Manufacturing that has brought us to where we are today, we keep striving to provide our customers with quality service and eco-friendly products.
From flexible manufacturing system (metal cutting, grinding, and constructing) to integrated production systems (material procurement and fabrication), MEIWA have made progress in a wide range of products and services with our technological background.
This enables us to implement a customer-focused approach to meet any kind of needs quickly and flexibly.
We invite you to contact us for a realistic estimate of what can be achieved to best suit your needs.
In response to a growing number of customers, MEIWA has kept on sticking to development of high-precision gear, planetary gear reducer, OEM, test piece services, gearbox repair and overhauls, our commitment is now expanding to the aerospace industry.
General Industrial Machinery and Equipment Manufacturing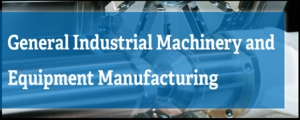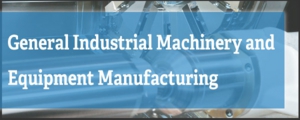 Our experienced production specialists draw out the machining performance of cutting, grinding, polishing the complex products, and test a part or assembly against the design intent by using Coordinate Measuring Machine.
The systematic and integrated production process, from material procurement to product delivery, reduces production-cost and controls a high level of quality.
For slotting process, we have a wide range of slotting machines, stroke up to 850 mm.
At the stage of fabrication, using a peculiar deck plate (4.5M×12M), our expert team assembles Planetary Reduction Drive, Production Facility Equipment, and other High-precision Device.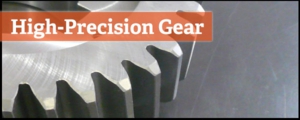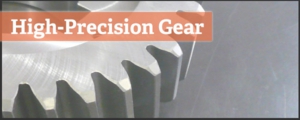 In a high-variety low-volume manufacturing, we have specialized in high-precision gear such as Spur Gear and Helical Gear, the minimum module of 0.5 and the maximum of 30, maximum diameter 2,500mm.
Equipped with NC hobbing machines and gear shaper, we can run for small to medium lot production of various types of gears.
All the process is under our integrated quality control system, we promise to deliver high level of products. (Gear Measuring System is applicable if requested).
In addition, we do not require our customers to provide us drawings and specifications of the items at advance. Our gear- engineering experts help designing, calculate specs, and draw the details of QC chart, prior to carrying out production.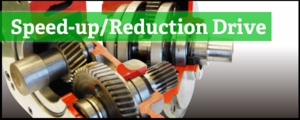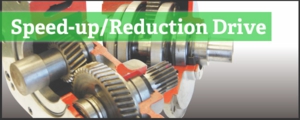 With a long history of experience, MEIWA always puts the priority of serving our customers by providing products to the satisfaction and reliability.
We, hand in hand with our customers, have specialized in helical gear, planetary gear machine, worm wheel, and bevel gear that can help you make a difference to the competitive firms.
Contact us if you have any inquiries regarding Speed-up/Reduction Drive.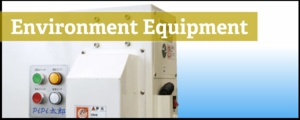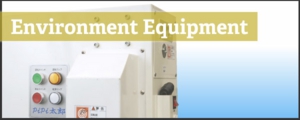 Why recycling is important? Recycling involves the processing of used material, for remanufacturing it into useful products. Plastic bottles (PET bottle), polypropylene band (PP band), and vinyl. These have a chance to be useful again.
We support protecting environmental resources by providing environment equipment such as PET bottle volume reduction container, PP band cutting machine, PE film volume reduction machine. These enable not only to create easily reusable form but also to reduce the transport costs.